Clear all of the bubbles from the tub by arranging them in horizontal lines. When a row is completed the bubbles will pop.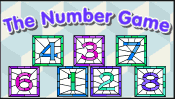 Read the number word and pick the number that matches.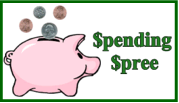 Pick the item that you would like to buy. Then choose the correct amount of coins you need to pay for that item.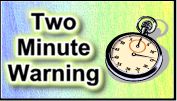 Choose your drill and practice those skills! This flashcard syle drill tests Addition, Subtraction, and Multiplication skills.

Put your memory to the test with a little game of Simon Says.

Bust as many metal balls as possible in each 60 second round by clicking on clusters of 3 or more of same color.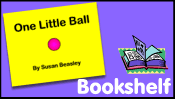 Practice your counting skills in this online book, One Little Ball.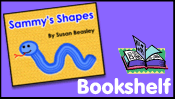 Sammy the Snake love to make shapes. Can you guess the shapes that he makes?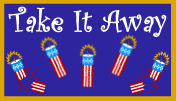 Subtract the numbers and click on the correct answer.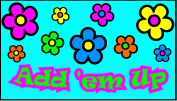 Add the numbers and click on the correct answer.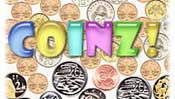 Your goal is to clear the field of the more expensive currency by exchanging it with the less expensive ones.