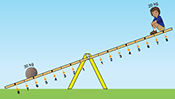 Learn about physics and math in this online learning simulation and game. Predict how objects of various masses can be used to make a plank balance.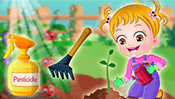 Help Baby Hazel understand the 4 basic requirements of plants. Then help her pick up the required tools and supplies for growing plants.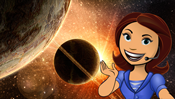 Meet Janet. She'll be your tourguide through this crazy universe of ours! Don't worry...there's no spacesuit required.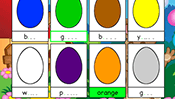 Correctly spell the Color words below each picture.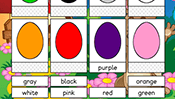 Match the words to the pictures. Drag and drop each word label onto the matching picture.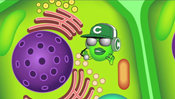 Mosa Mack is a confident sleuth who will stop at nothing to get to the bottom of any science mystery.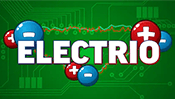 Connect all the electrons in a single line!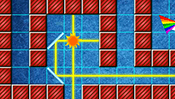 Guide the beam to create a gorgeous spectrum of light.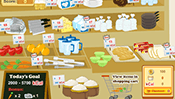 Your goal in the game is to spend as little money as possible while maintaining a balanced diet in the whole week.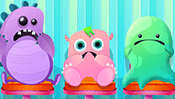 The monsters are ready for their dentist appointment! Click the monster you'd like to treat and then use the tools to clean their teeth!

You must protect the ozone layer! Your mission is to achieve a population of nine billion by protecting the Earth

Do you know where the hygiene hotspots are in your home? Grab your trusty cloth and spray, hunt down your home's hygiene hotspots and eliminate your unwanted invaders!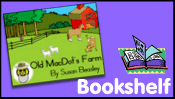 Old MacDot had a farm. And on his farm there was a.... Read the online e-book to find out!

There has been a mysterious outbreak of unhealthy habits hitting too many boys and girls. Can you help save the day?

1
2