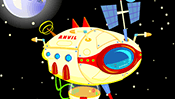 Darby has to build five robots and she forgot the directions. She needs your shape smarts to get it done.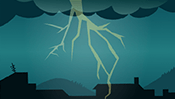 Click the mouse button as quickly as possible when a lightning occurs, the quicker your reaction is, the more beautiful your picture. Don't shoot before the lightning.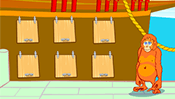 Laney rushes to the rescue when a boatload of baby animals is lost at sea. Can you help her find them? Match up each mother with her baby.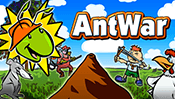 Did you ever want an ant farm? Did you ever get ants loose all over your home? Start a simple anthill and grow into an amazing ant empire in Ant War.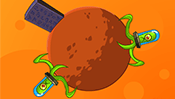 Can you guide the lander through each mission? The red arrow always points towards the planet. Gravity will always pull the lander towards the planet.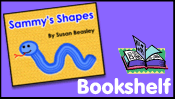 Sammy the Snake love to make shapes. Can you guess the shapes that he makes?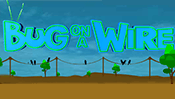 How long can you survive? Use the arrow keys to jump over the crows and hop from wire to wire.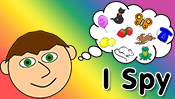 First, read our animated e-book, I Spy, to learn about colors. Then Play "I Spy" with Tim! Try to find the object he spies and practice your color recognition skills.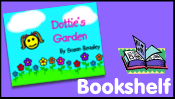 Read an online e-book about Dottie and her growing garden.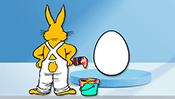 Henry owns an egg factory. He ran out of paint and he can't remember which paints he used to make each color.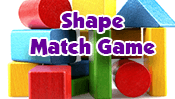 Use the mouse to click or touch the cards to reveal the pictures. Match the pictures to clear the cards from the board. Match all of the pictures to win.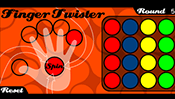 Let's play Finger Twister! Click on play to start the game. Spin the hand and follow what it says.

Each word on the list is hidden in the pool of letters. To circle a discovered word, mouse-click on one end of the word and mouse-drag to the other end of the word.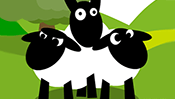 Can you herd the sheep into their pens? It's simple. All the sheep run away from your mouse cursor, so use your mouse to steer them.

1
2