What do you call a fake stone in Ireland?
JOKE OF THE DAY
Educational Focus: Play & Learn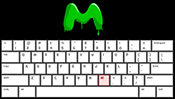 Practice your typing skills Zombie style!
Fan Pick of the Week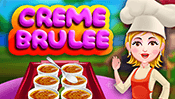 Hazel's mom loves cooking. Today she will be sharing her great creme brulee recipe. Come and check out Hazel and Mom's recipe and learn how to cook a very tasty "creme brulee".
Game Spotlight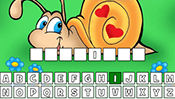 Guess the Valentine word by choosing one of the letters. Find the correct letters to complete the word. Find all of the letters before the entire picture is faded.