What do you pay to spend a day on the beach?
JOKE OF THE DAY
Educational Focus: Play & Learn
Unscramble the pieces to make a picture.
Fan Pick of the Week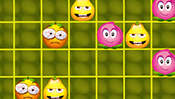 It's harvest season, so we need help sorting all the fruit.
Game Spotlight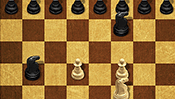 Play an online game of chess with a friend or against the computer. Choose from 3 levels of difficulty.