What does the Easter Bunny order at a Chinese Restaurant?
JOKE OF THE DAY
Educational Focus: Play & Learn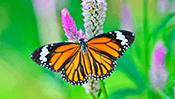 Put the jigsaw puzzle pieces together to form a picture.
Fan Pick of the Week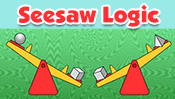 Find out the heaviest item based on their relative weights.
Game Spotlight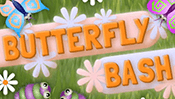 Turn crawling bugs into beautiful butterflies! Click on single butterflies and see the magic happen! Use different kinds of bugs to perform chain reactions to get extra points.