Why is it hard for a ghost to tell a lie?
JOKE OF THE DAY
Educational Focus: Play & Learn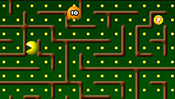 Solve mathematical formulas and eat the ghosts!
Fan Pick of the Week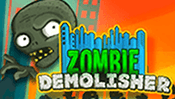 The zombies and their friends have invaded the city! Launch demolition balls at structures and destroy all the zombies.
Game Spotlight

Play games, win ourWorld money, and get clothing and accessories to create your own style.