Featured Game
It's Mother's Day morning. You are excited about the tea party dedicated to your Mom. Suddenly, you realize that the presents are not there yet! Rushing to the town, you need to get the presents on your shopping list one by one. Follow the objectives and directions indicated by the compass at the top left corner, then use the four arrow keys on your keyboard to control your car, and travel to the designated locations marked by green circles to get the presents. You need to drive as fast as possible so that you can get back home with the presents before the time runs out, but note that you still need to maintain proper driving manners and avoid driving in the reverse direction, crossing the lines or violating the traffic lights. If you do not play by the rules, your car may hit and crash. The level of destruction is indicated by the green clamp at the bottom right corner. Whenever your car is crashed, part of the clamp will turn red. If your car is totally damaged, you cannot continue driving and the game will be over. Speed up but drive safely and return home in time before Mom gets upset!
More Games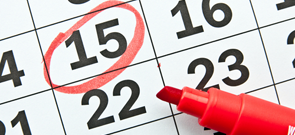 Mother's Day is on Sunday, May 10, 2020.

Here's a chart that shows what day Mother's Day is celebrated from 2018 - 2030.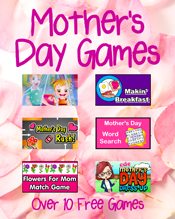 We have lots of games for Mother's Day. These online games are educational and fun!

Play Mother's Day themed Jigsaw Puzzles and Word Search Puzzles. Make a virtual breakfast for Mom or celebrate Mother's Day with Baby Hazel. Play over 10 free online Mother's Day games.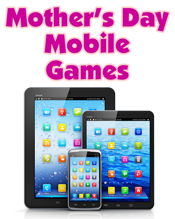 Check out our new games made exclusively for touchscreen devices like phones and tablets. Our HTML5 games are mobile ready and do not require any plug-ins or downloads to play. And best of all they are 100% FREE!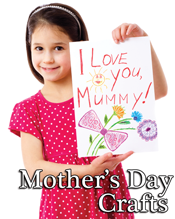 Print and make your own Mother's Day Cards. Give your Mom a "Super Mom" Award Certificate.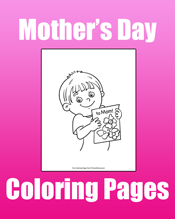 Find lots of free printable coloring book pages. Color Mother's Day coloring sheets with pictures of Moms, hearts, flowers, gifts and more.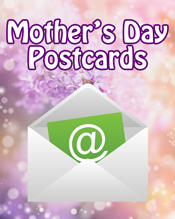 Wish your Dad a Happy Mother's Day by sending a free musical postcard! Postcards can be sent up to 364 days in advance, so you never need to worry about remembering a holiday.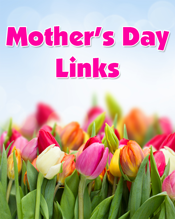 Looking for other Mother's Day sites? Visit our links page. We've found the best Mother's Day sites for kids on the web and listed them here.