Featured Game
Find the four leaf clovers and have good luck.
More Games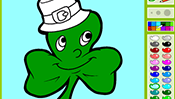 It is St. Patrick's Day and time to color a clover. It might give you good luck.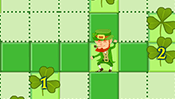 Will the mischievous leprechauns grant you wishes or will they escape from your hands?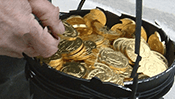 Look for different sized shamrocks that have been shifted out of position.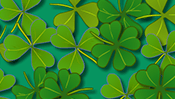 Find all 10 four leaf lucky clovers as quickly as possible.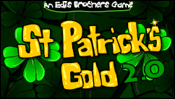 Follow the guide arrow to collect all the coins and pot of gold before the timer runs out!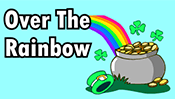 Help the Leprechaun find his way to his lost pot of gold.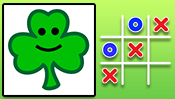 You and Lucky play Tic Tac Toe against Dot.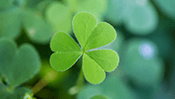 Put the jigsaw puzzle pieces together to form a picture of a Shamrock.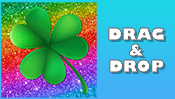 Unscramble the pieces to make a picture.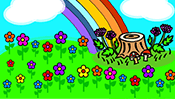 Find the leprechaun and he will give you his pot of gold.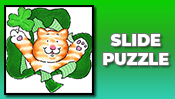 Unscramble the pieces to make a St. Patrick's Day picture.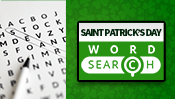 Each word on the list is hidden in the pool of letters. Words may be hidden horizontally, vertically, diagonally, forward, or backward.
Game Spotlight
Play games, win ourWorld money, and get clothing and accessories to create your own style.