Featured Game
Guide Nemo through the underwater labyrinth while avoiding angry green fish and exploding rocks.
More Games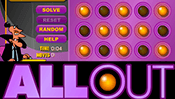 The object of the game is to turn each light on the board out. By clicking a piece on the board you will reverse the state for that piece and every adjacent piece.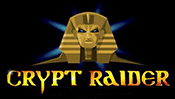 Help Dr. Carter navigate through the Egyptian Pyramids and collect ancient treasures.

Cast your white magic to rescue the fallen pieces back to the light! In this game, your target is to flip the black pieces so that all of them are turned to the white side.

Frendz are little aliens who like the company of others. The team with most number of Frendz at the the end of the game wins.

A crime has been committed and you must find who did it. After you study the suspects gather evidence. Return to the Crime Lab and see how many items you found relevant to the crime.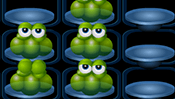 Remove all but one of the blobs from the board by jumping over them.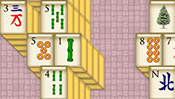 The rules are so easy - match identical tiles to clear the playfield. Don't forget that you can use the tiles with open right or left sides only.

This bustling hedgehog provides with fruit and mushrooms. Help him carry the food to the holes (light blue cells).

Help the penguins get to the opposite shore.

The hungry little monkey is longing for some tasty refreshments, but he needs to climb the appropriate ladders or he will fall into the traps set by the humans.