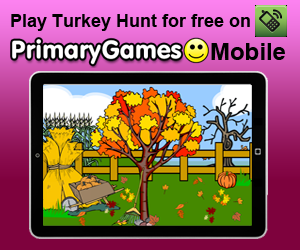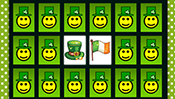 Match all of the pictures to win.
Remember what flavors of ice cream each cat wants. Click on the flavor cones at the bottem of the screen to serve the ice cream.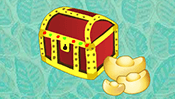 Can you memorize the exact positions of different pairs of objects and get rid of the bombs at the same time?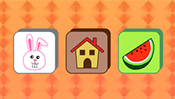 Getting used to the regular patterns of memory tests? This game of random (and cute) objects is guaranteed to be fun!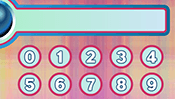 How many numbers can you recall in one go? Come and challenge your active memory!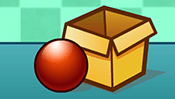 Are you ready to face the dazzling challenge? Your task in this game is to remember the exact locations of the balls and put them back into their original boxes after shuffling.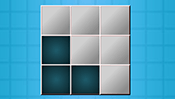 Memorization and reproduction are equally important in the game of Pattern Memory!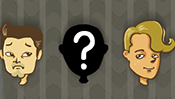 You are appointed by the detective to recognize the suspects who are involved in a serious crime.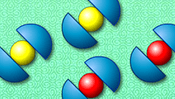 Time to take a memory test again! Are you able to memorize and recall the positions of the color balls so as to pair them up?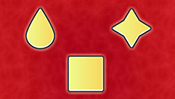 Is the newcomer always easy to be spotted? Find out your answer in The New One.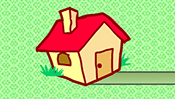 In a deserted village, the paths constructed by the villagers long ago are now covered with grasses and moss. As an archaeologist, your task is to rebuild the paths which connect the houses.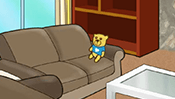 Utilize your sharp observation to discover the hidden truth in Scene Memory!
Which one will conquer, your sharp memory or the traps of blind spots? In this game, your task is to point out the original positions of the disappeared objects.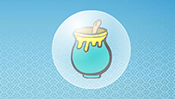 Test your memory now and memorize as many items as you can!
Game Spotlight
Play games, win ourWorld money, and get clothing and accessories to create your own style.