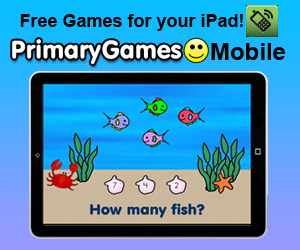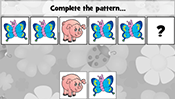 Complete the pattern.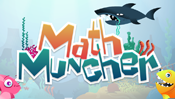 Use your math skills to eat your way up the ocean food chain.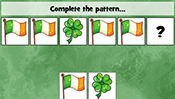 Complete the pattern.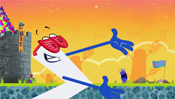 What does that pointy shape in the middle of two numbers mean? Learning about COMPARISONS is a great way to enter the world of science and math!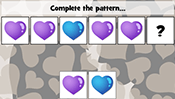 Complete the pattern.
Catch eggs from even or odd numbered chickens according to the label on the basket.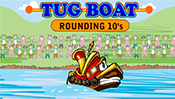 Win the tug of war by getting the power of the tug. Select the number that rounds to the nearest 10.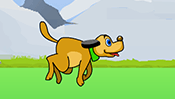 Help the twin puppies, Evy and Ody, get their bones while avoiding boomerangs and stones.
In this game there will be a number of groups of objects, you need follow the instructions to pick up the group with the most or least number of objects as quickly as possible.
The purpose of this games is to select the moon cakes in descending order of the number of egg yolks they have.
Look at the pattern and decide what comes next. Click on a picture to complete the pattern.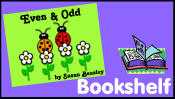 Read an online book about two bugs named Even & Odd.
Game Spotlight
Play games, win ourWorld money, and get clothing and accessories to create your own style.