What did the reindeer say when he saw an elf?
JOKE OF THE DAY
Educational Focus: Play & Learn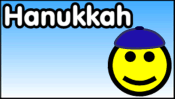 Learn about the traditions of Hanukkah, play games, and print coloring pages in our Hanukkah Holiday Section.
Fan Pick of the Week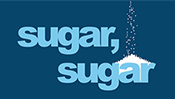 Draw and get enough sugar in the cups! Complete all 30 levels to unlock the bonus freeplay mode. In freeplay mode you can create your own sugar art!
Game Spotlight

Play games, win ourWorld money, and get clothing and accessories to create your own style.