What do you pay to spend a day on the beach?
JOKE OF THE DAY
Educational Focus: Play & Learn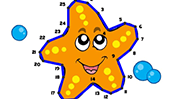 Connect the dots in order to make a Summer picture.
Fan Pick of the Week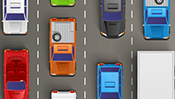 Race on the busy streets through traffic. Watch out for other cars and trucks on the highway, because if you crash it's game over!
Game Spotlight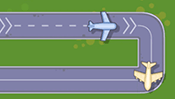 Fasten your seatbelt and fly into a zone of calm airspace control. Clear skies and great play ahead.