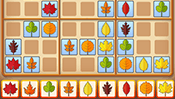 Fall Sudoku Puzzle
Description: Fill all of empty squares in the grid with a picture. Each picture may appear only once in each row, column, and 3x3 box. Each puzzle has only one solution. If you get stuck, you can click the 'give me a hint' button and any errors you have made will be highlighted in red; or if you've made no mistakes, a green square will show where you can go next. If you try to place a picture where it already exists on that row, column, or small square, both occurrences will be highlighted in red.
Instructions:
Category: Sudoku Puzzles
Note: This game requires Java. If game does not load, try installing the newest Java Runtime Environment. If a Security Warning pops up asking "Do you want to run the application?", click the Yes button. You can read more on our blog about how to stop this warning.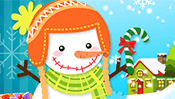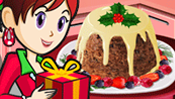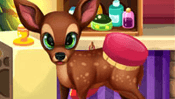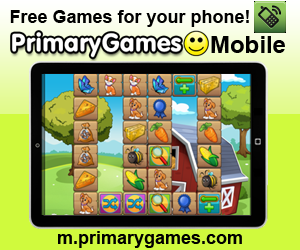 Game Spotlight
Play games, win ourWorld money, and get clothing and accessories to create your own style.