Featured Game
Go on an endless running adventure with Professor Jones! Run, jump, slide, rush and surf through, over and under various obstacles through temples, exotic landscapes, bridges and subways while you collect precious gems, special powers and coins. Unlock cool characters like Lara Bones, Mummy, Agent 99, the hip Disco Dancer and so much more! Endless running fun!
More Games

Perform awesome stunts and race your motorcycle to victory.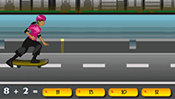 Are you the top skater math skateboarder? Pick a boy or girl skater. Choose your skater math arithmetic subject.

Fend off invading Polar Bears by hurtling courageous penguins at them with your trusty catapult!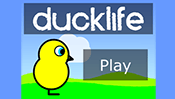 Train this little duckling into a championship racer.

Do amazing tricks in the air with your skies or snowboard!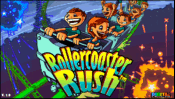 Take your riders on a gut-wrenching, yowling terror ride! Negotiate huge peaks, steep valleys, loop-the-loops, jumps and more!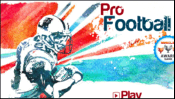 Score as many Touchdowns as you can!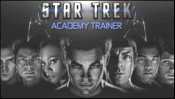 Explore the universe by becoming a cadet in Starfleet.

Race, jump and nitroboost your massive monster trucks over crazy cool tracks.

Fly the rocket board, collect points and jump the cones.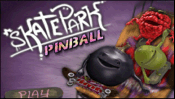 Pinball, but not as we know it! Shoot the ball around the seriously mixed up skate park to crush the SMUF gang.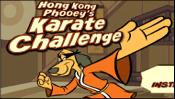 Hong Kong Phooey invites you to his dojo for the annual Karate tournament.