Featured Game
Uphill Rush is back with an all new racing adventure. Grab your inner tube and hit the water park for a thrilling race!
More Games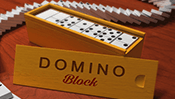 Play this classic board game against 2-4 opponents.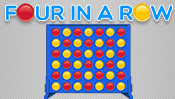 Connect four of your color checkers in a row horizontally, vertically, or diagonally before your opponent.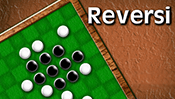 Strategically place your pieces in this disk-flipping game! Flip your opponent's pieces by trapping them between two of your own.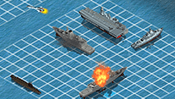 Hit all the ships of your enemy and lead your fleet to the victory!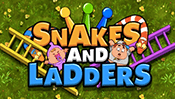 100 squares full of traps and tricks... Roll the dice and try your luck!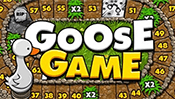 The Goose Game is a board game where two or more players move pieces around a board by rolling dice.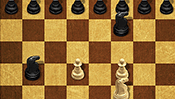 Play an online game of chess with a friend or against the computer.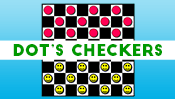 Play a game of checkers with Dot. Your checkers are red. Click on the piece you want to move, then click on the space where you would like to put it.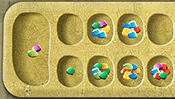 This is an ancient board game which dates back to the 6th century AD, and your target is to gather as many pieces of gems in your store as you can.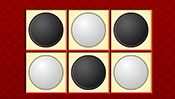 Your task in this game is to flip all the black pieces to the white side.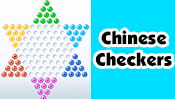 Challenge your mind and try various strategies as you battle with the computer in this traditional board game!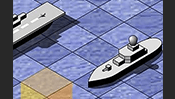 Your mission is to destroy the enemy fleet! Play against the computer and try to sink all of its battleships before it sinks all of yours.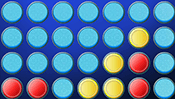 Your favorite pastime during travel is now online! The object of this game is to connect 4 of your color discs so that they form a line in horizontal, vertical or diagonal direction.