Featured Game
Learn division facts and how to divide by numbers from 1 to 12 in this online flashcard game. You have 2 minutes to solve as many division problems as you can. Use the keyboard or touchscreen to play and become a times table expert. Are you looking to practice other math skills? Check out the entire Two Minute Warning line of online math flashcard games on PrimaryGames.com.
More Games

Practice your division facts. Learn division facts for numbers 0-12. There are also flashcards with combined number facts and four different levels of difficulty, ranging from easy to expert.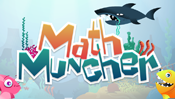 Use your math skills to eat your way up the ocean food chain.

Use the arrow keys to move. Eat factors of the given multiple. Avoid monsters and numbers that are not factors of the given multiple.

Are you the top skater math skateboarder? Pick a boy or girl skater. Choose your skater math arithmetic subject.

Use the arrow keys to move. Press the space bar to eat the correct answers. Avoid the monsters.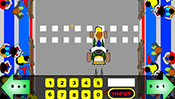 Take the new math car out for a test drive!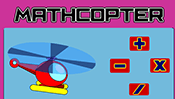 Try to fly through all five levels while avoiding the parachutes with the wrong answers. Collect smiley faces for bonus points and avoid other objects.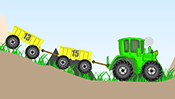 Drive the tractor to the hoppers. Load up the wagons with the hoppers that match the wagon's number and get the load delivered.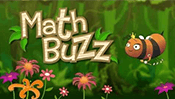 Use your math skills to protect the queen and collect pollen throughout 5 unique worlds.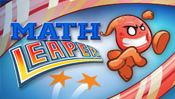 Leap and jump into power ups and candies to unlock new heights and achievements by answering math questions correctly.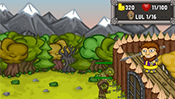 Defend your castle from Zombie Hordes! Answer Math Questions correctly to defeat your enemies and become the Math King!

Choose your operation ( + , - , x , / ). Pick a Tiara and a Gown. Make sure the numbers for each fit the equation on the upper right.