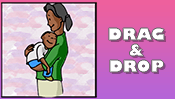 Unscramble the pieces to make a Father's Day picture.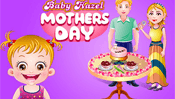 Can you help out Baby Hazel and take part in the family celebration?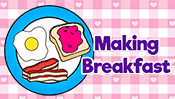 Cook a virtual breakfast for your friends and family.

Each word on the list is hidden in the pool of letters. Words may be hidden horizontally, vertically, diagonally, forward, or backward.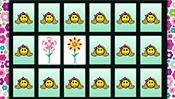 Gather up flowers to make a beautiful bouquet for Mom. Match all of the pictures to win.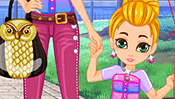 Help this Mother and daughter pair select matching outfits before heading out to celebrate Mother's Day.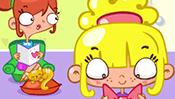 It's Mother's Day and Sarah is spending the day with her mom! Every mom deserves a special day and so Sarah plans to spoil her with lots of presents and treats.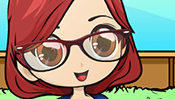 Help Mom get ready for her special day! Select her clothes and accessories to get her ready for Mother's Day.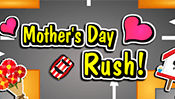 Rush to buy Mom the perfect Mother's Day present!