Featured Game
Group the same colored squares as quickly as possible.
More Games

In this game you will play the classic Tetris game with different levels.

Play a Picnic themed version of Space Invaders.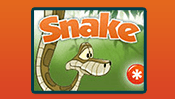 Your task it to pick up all the bonuses, which are randomly appearing on the whole map. Simply crawl over the bonus to pick it up.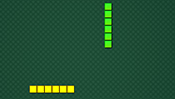 Tired of snake games? How about two snakes at once?

Teach Otto new tricks as you bound through quirky levels.

Your objective is to help the beaver return home to his lodge. Watch out for the prickly predators.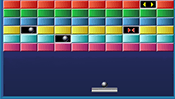 Control the board to hit the ball until all the colored blocks are destroyed.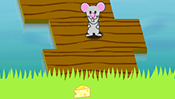 Move the mouse to eat the cheese, get away from the cat and don't fall into the water.

may be mines in some of the blocks. The purpose of this game is to open all the blocks without opening a mine.

Blockz is a multiplayer version of the famous tetris game. Be faster than your opponent and enjoy the free online competition!

1
2