Featured Game
Try your hardest to make the teacher resign by frustrating them so much with your poor spelling skills! You will have the opportunity to make three teachers resign! Be careful though, it gets harder as you move from classroom to classroom as the teachers in later rounds have incredible patience!
More Games
Practice your letter skills while NINJA slicing fruits and more!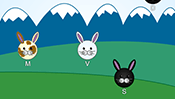 Typing game with Easter theme! Learn to type faster and enjoy cute bunnies.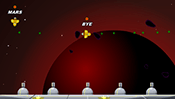 Show your typing skills in this challenging and fun galactic space game.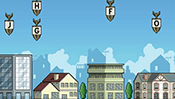 Can you save the planet from the alpha bombs? Defeat the threat before our cities are destroyed!
Help keep the oceans clean by getting rid of the trash.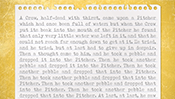 It's time to loosen up those fingers and see how fast you are.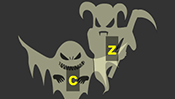 Destroy the ghosts by typing the words on them. Use the "Backspace" key if you want to cancel the typing.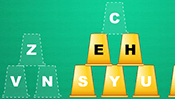 Demonstrate your superb typing skills by building or demolishing the towers of cups!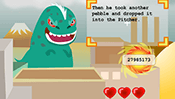 Beat the monster by typing in the magic spells. Don't forget to destroy the fireballs by typing the numbers on them.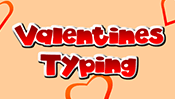 Fun typing game with Valentine's Day theme.
Type the letters in red in the box at the top. Correct words will make Milo's dolphin swim faster.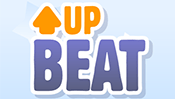 The best online music game EVER! Keep the rhythm to chart topping tracks and rock the party!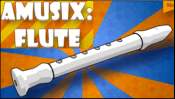 To start the music press and hold the correct keys. Try to get the gold star by not making mistakes. You have to practice to get the songs just right.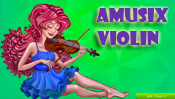 In Amusix: Violin you can be a master fiddler! Play classical, folk, and modern songs on your violin in this fluid, easy-to-understand game. Unlock the inner musician in you!
Game Spotlight
Play games, win ourWorld money, and get clothing and accessories to create your own style.