Featured Game
Match the words to the pictures.
More Games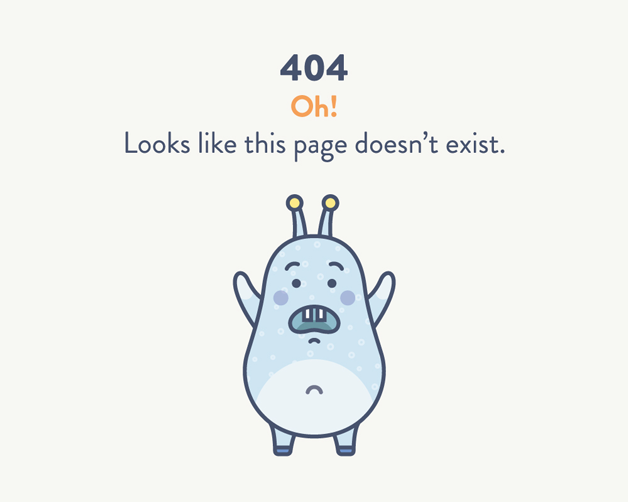 We're Sorry!
The page you have requested: https://www.primarygames.com/socstudies/olympics/games/sliders/rings_start.php could not be found.
Please be sure that you have entered the URL correctly.
You can try searching our site to find the page you are looking for:
Game Spotlight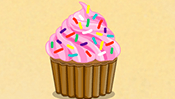 Can you make cupcakes fast enough to keep your hungry customers happy? You'll need to think fast to match the right cakes with the right toppings and keep your clientele well-fed.