Featured Game
Use your mouse to click on the balls in ascending order of numbers.
More Games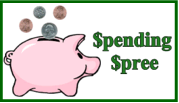 Pick the item that you would like to buy. Then choose the correct amount of coins you need to pay for that item.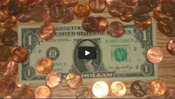 Learn about the value of US coins and the dollar.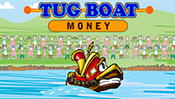 Win the tug of war by getting the power to tug by selecting the coin with the greatest value.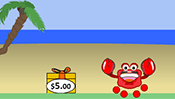 Help Mr. Craby calculate his shopping to match as much as the budget.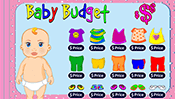 Use your budget to dress up your baby. Spend exactly that amount.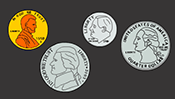 Use Algebra or logic to figure out what coin a color represents.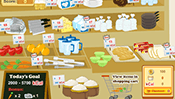 Your goal in the game is to spend as little money as possible while maintaining a balanced diet in the whole week.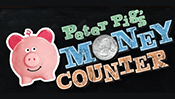 With the help of wise Peter Pig, kids practice sorting and counting coins to earn money for their "banks"—all the while learning fun facts about U.S. currency.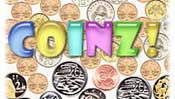 Your goal is to clear the field of the more expensive currency by exchanging it with the less expensive ones.