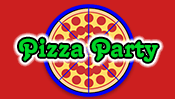 Get ready for a Pizza Party! Click on the fraction that shows the amount of pizza that is left.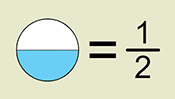 Match shapes and numbers to earn stars in this fractions game. Challenge yourself on any level you like. Try to collect lots of stars!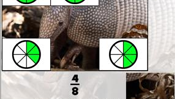 Practice identifying fractions in this fun puzzle game.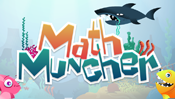 Use your math skills to eat your way up the ocean food chain.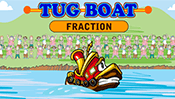 Get the power to tug by select the biggest fraction from three fraction numbers that available.

Practice decimals with this version of the game City Under Siege. Your objective is to defend the city by giving Lt. Isaac coordinates of the attacking planes to shoot down.