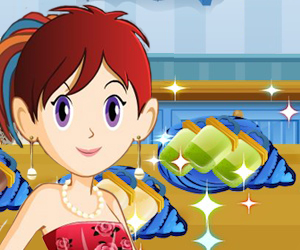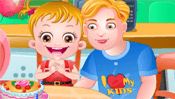 Today is Father's Day! Help Baby Hazel make this day memorable for Dad.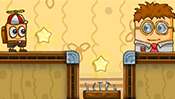 Help the son to reach the school by avoiding lots of obstacles and having fun!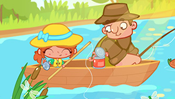 Fishing is quite boring! Can Sarah liven up their fishing trip and get up to her usual slacking tricks without getting caught and upsetting her dad this Father's Day?
Choose your opponent and tee up for 9 holes of challenging golf.
Play 9 or 18 gorgeous holes that trek through valleys and trail inlets.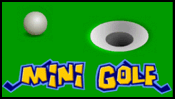 Play 18 holes of miniature golf.
Swing with one paw and send your golf ball sailing over scorching lava rock!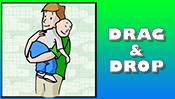 Unscramble the pieces to make a Father's Day picture.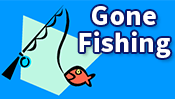 Help Dad catch a fish.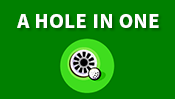 Help the Dad get a hole in one by guiding the golf ball to the hole.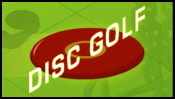 Play golf with a disc. Throw the disc in to the cage in as few throws as possible.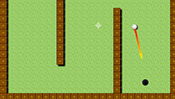 Shoot the ball into the hole.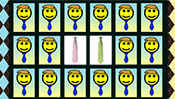 Dad's ties are all mixed up. Match all of the pictures to win.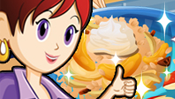 Whip up a delish dessert for dad on Father's Day!
Game Spotlight
Play games, win ourWorld money, and get clothing and accessories to create your own style.