Featured Game
Keep the bunny moving in Hop Don't Stop! Avoid obstacles and collect gems to buy powerups in this endless running game.
More Games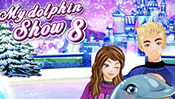 Perform amazing tricks like doughnut jumping, splashing the audience and even score a soccer goal!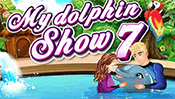 Take control of a cute dolphin and do the show in this great Adventure!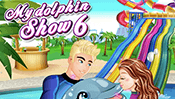 Suit up and head back to the aquarium for another day of awesome dolphin jumps, rad tricks and other super cool stunts.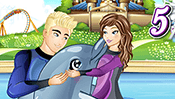 Let the show begin! Jump in - the water is warm.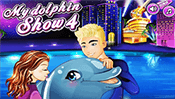 Train your dolphin and put on a fantastic show. It's time to take Vegas by storm, but are you and your dolphin ready for the big time?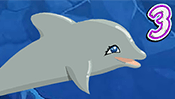 These adorable dolphins sure know how to delight the audience!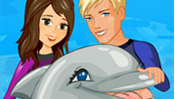 Jump through the hoops, my darling dolphins!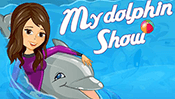 Flip and frolic your way into the audience's hearts!