Featured Game
You've opened a bakery and customers are lined up around the block to buy one of your delicious cakes. Take orders from your customers and decorate the cakes to match their requests to keep your customers happy. Are you ready to bake the perfect cake?
More Games

Train this little duckling into a championship racer.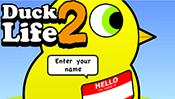 The little yellow duckling is back in the sequel to the Duck Life. Travel the globe racing your duck to become the world champion!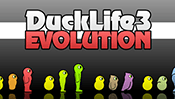 The third installment of Duck Life. Train up your duck and enter it in races! This time, Ducklife meets Pokemon as the ducks can evolve to become naturally better at certain skills.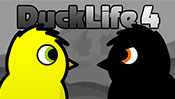 This is the fourth game in the series of popular duck training games. Develop your duck's skills by training it to fly or swim. Compete in racing tournaments with other ducks. Choose between training only one duck or a team of ducks.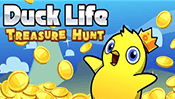 Your favorite yellow ducky is back for a new mission! Collect as much treasure as possible while moving through a cave full of obstacles.

1
2