Featured Game
Baby Hazel needs to know the basics of gardening. Help her understand the 4 basic requirements of plants. Then help her pick up the required tools and supplies for growing plants. Finally, help her select the right clothes and accessories to wear while gardening.
More Games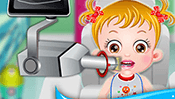 Help the dentist diagnose and treat Hazel's dental problem without making her cry.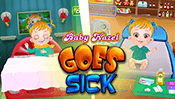 Oh no! Baby Hazel is sick. Take her to the Pediatrician and help her get better.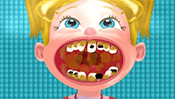 These kids have a dirty mouth! Clean it up with the help of Dr. Tooth.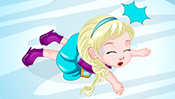 Baby Elsa was ice skating when she suddenly fell and hurt herself really badly. Can you help nurse her back to good health?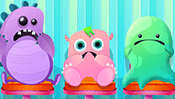 The monsters are ready for their dentist appointment! Click the monster you'd like to treat and then use the tools to clean their teeth!