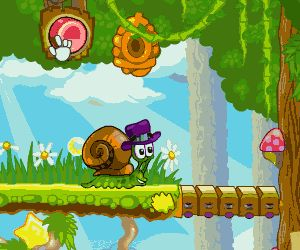 Groundhogs have invaded Toto's garden and he is determined to scare them away.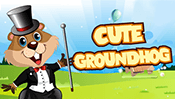 Prepare for Groundhog Day with a stylish dress-up game and a funky groundhog to dress-up!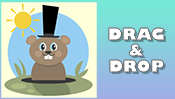 Unscramble the pieces to make a Groundhog picture.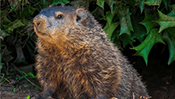 Put the jigsaw puzzle pieces together to form a picture of a Groundhog.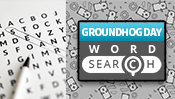 Each word on the list is hidden in the pool of letters.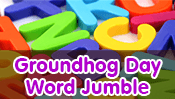 The letters in each word have been scrambled.
Game Spotlight
Play games, win ourWorld money, and get clothing and accessories to create your own style.