Featured Game
These pets want to get into the holiday spirit; can you give them some Christmas cheer?
More Games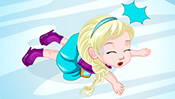 Baby Elsa was ice skating when she suddenly fell and hurt herself really badly. Can you help nurse her back to good health?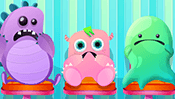 The monsters are ready for their dentist appointment! Click the monster you'd like to treat and then use the tools to clean their teeth!