Featured Video
The Thanksgiving Day Parade is a 48-hour whirlwind of activity.
More Videos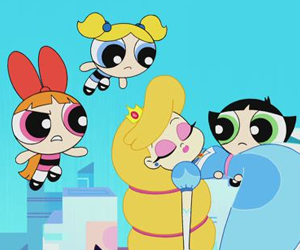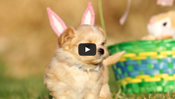 Watch funny and educational Animal Videos.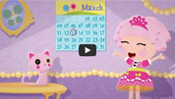 Watch videos that feature some of your favorite toys.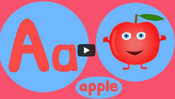 Learn to read with our collection of Reading Videos. Brush up on your grammar and learn about phonics and letter sounds.
Learn to count, add, subtract and more with our collection of Math Videos.
Learning about science is made fun with our collection of Science Videos.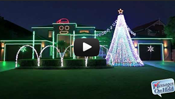 Celebrate and learn about the Holidays with these videos.
Watch your favorite TV Shows.
Watch videos from your favorite Virtual Worlds.
Sing-a-along with these fun songs from David Chicken.
Game Spotlight
Play games, win ourWorld money, and get clothing and accessories to create your own style.