Featured Video
Show jumping tests bunnies' speed and agility as they race down the course, dreaming of winning the big trophy or at least of getting treats when they finish.
More Videos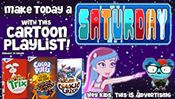 Make any day a SATURDAY! Brought to you by Cocoa Puffs, Trix and Cookie Crisp.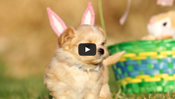 Watch funny and educational Animal Videos.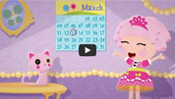 Watch videos that feature some of your favorite toys.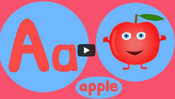 Learn to read with our collection of Reading Videos. Brush up on your grammar and learn about phonics and letter sounds.
Learn to count, add, subtract and more with our collection of Math Videos.
Learning about science is made fun with our collection of Science Videos.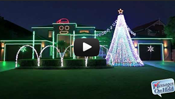 Celebrate and learn about the Holidays with these videos.
Watch your favorite TV Shows.
Watch videos from your favorite Virtual Worlds.
Sing-a-along with these fun songs from David Chicken.