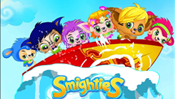 Smighties will save the day with teamwork, friendship and fun! Smighties may be small, but they always dream BIG! Watch all the HD episodes online to find them.

Two small kitties named Kit and Kate love their toy box. As soon as they hop inside, magic starts to happen!

Don't miss Wonder Woman like you've never seen her before, in this incredible new animated version from DC Nation.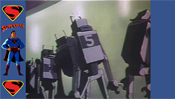 The original superhero cartoons!

Miraculous, Tales of Ladybug & Cat Noir are the adventures of two high-school students, Marinette and Adrien, who become Paris' superheroes: Ladybug and Cat Noir.

Unikitty's priority is making sure everyone is happy and having fun in her kingdom, but don't misunderstand her optimism – she is one princess not to be crossed. Through it all, Unikitty and her friends ensure that every day is the best day ever!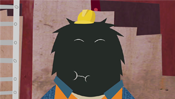 Ben wakes up one morning to find he has a Yeti in the house and brings him to work hoping none of the guys will notice and you know, it pretty much works.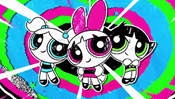 Blossom, Bubbles and Buttercup—three sisters with extraordinary superpowers—keep evil on the run in the city of Townsville by working together to save the day.