Featured Video
Minecraft is the ultimate free kids game, and today we'll lure chickens to our coop and learn how to fish. And that's what you'll serve on your Minecraft server!
More Videos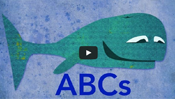 A fun, paper-animated alphabet for toddlers and kids.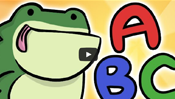 When Pete wants to hear the alphabet song, Simon recites the ABCs.
The Big Pig Song is a singalong song from Hooked on Phonics Learn to Read. You laugh, you'll cry. You'll learn words that have the letter i.
Watch Tim read his favorite childhood book, "Green Eggs and Ham" by Dr. Seuss, and share his passion for reading with children across the country.
Join Justin Bieber as he reads Cat in the Hat for America's Biggest Bedtime Story.
A classic song and cartoon from Schoolhouse Rock about adjectives.
The classic Schoolhouse Rock song - Interjections! "Hurray, I'm for the other team!"
"Conjunction Junction, what's your function?" The classic Jack Sheldon favorite from Schoolhouse Rock.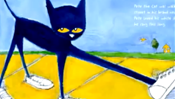 Mr. Eric and James Dean tell the tale at Little Shop of Stories. Mr. Michael (producer of the CD) plays the guitar.
The video shows each letter within the artwork which helps children remember the letters and sounds.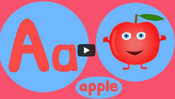 It's a phonics song with a picture for each letter. This is designed to help children learn the sounds of the letters in the English alphabet.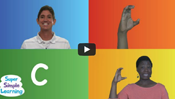 Here's a simple way to learn and review your ABCs.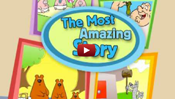 The Princess and the Bee is a Most Amazing Story. This fairytale is part of Hooked on Phonics® Learn to Read.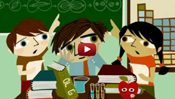 A family-friendly educational music video from "Here Come The ABC's".
Game Spotlight
Play games, win ourWorld money, and get clothing and accessories to create your own style.