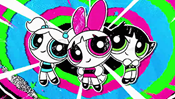 The Powerpuff Girls are in for a surprise when a princess falls from the sky after being chased by a pesky dragon.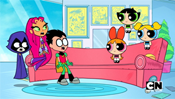 The Powerpuff Girls show up at the Titans' Tower, but the Teens have a difficult time seeing them as superheroes - and not just cute little babies.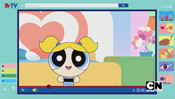 Bubbles attempts to start her own beauty vlog is thwarted by Blossom and Buttercup.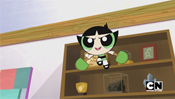 Will a game of ping pong destroy Townsville?
Game Spotlight
Play games, win ourWorld money, and get clothing and accessories to create your own style.