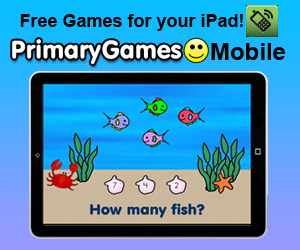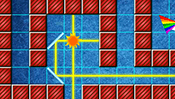 Guide the beam to create a gorgeous spectrum of light.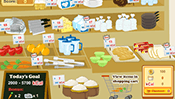 Your goal in the game is to spend as little money as possible while maintaining a balanced diet in the whole week.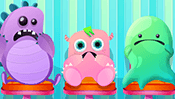 The monsters are ready for their dentist appointment! Click the monster you'd like to treat and then use the tools to clean their teeth!
Sonic Simon is back! And he has brought a friend, Sonic Sophie. This time he is taking the mission for sparkling teeth to space.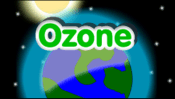 You must protect the ozone layer! Your mission is to achieve a population of nine billion by protecting the Earth. If you lose the ozone layer, you lose all life on Earth.
Help Sonic Simon clean teeth with Philip's Sonicare! You have 2 minutes to clean your teeth. Use Sonic Simon and the Sonicare for Kids toothbrush.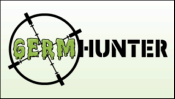 Do you know where the hygiene hotspots are in your home? Grab your trusty cloth and spray, hunt down your home's hygiene hotspots and eliminate your unwanted invaders!
You find yourself in sandy terrain while searching for traces of prehistoric life. Use the mouse to dig and discover what can be found with a little hard work.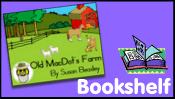 Old MacDot had a farm. And on his farm there was a.... Read the online e-book to find out!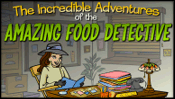 There has been a mysterious outbreak of unhealthy habits hitting too many boys and girls. Can you help save the day?
You're an amoeba. Your entire purpose of life is to stay alive. Here's how... Collect Red Blood Cells to earn points and progress through the game.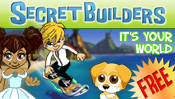 Explore virtual lands, undertake quests, play games, make friends and more in SecretBuilders!
JumpStart is a safe virtual world where kids can fly, jump and swim through endless gaming adventures.
PBS' award-winning, games-based adaptive learning program. Curious George, Super Why, Bob the Builder, the Berenstain Bears, and others make PBS KIDS PLAY! the fun way to learn through play.

1
2

Game Spotlight
Play games, win ourWorld money, and get clothing and accessories to create your own style.