Featured Video
The Green Lantern and Poison Ivy fight to prove which green is the proper shade. The Flash encounters Captain Cold and Bane.
More Videos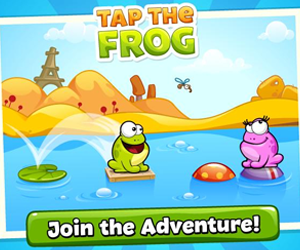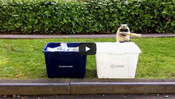 Celebrate Earth Day and learn about the three Rs: Reduce, Reuse, and Recycle!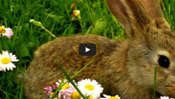 Watch Easter videos filled with bunnies, chicks, and eggs. Sing along to your favorite children's songs and learn about the history of Easter.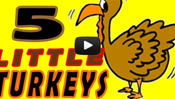 Celebrate Thanksgiving with crafts and songs. Learn about the history of Thanksgiving.
Creepy crawlies take over the screen in our Halloween videos.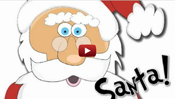 Find lots of festive Christmas videos in our Christmas section.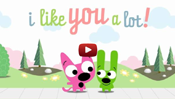 Learn about the history of Valentine's Day and watch your favorite characters celebrate this holiday.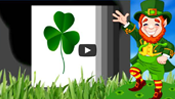 Watch videos about St. Patrick's Day. Learn about the history of this lucky holiday and have fun singing along with some cute songs.