Featured Game
Gobble up ghosts in the order of the letters in the given word. Don't eat ghosts out of order or you will lose a life. Use the power-ups to freeze the ghosts.
More Games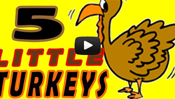 ''Five Little Turkeys'', from ''Children's Favorite Autumn Songs & Fingerplays''.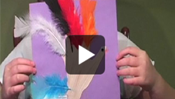 Gobble up the good times by making this decorative craft.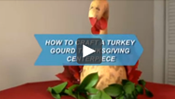 The holidays can be tough on your bank account, but here's an inexpensive way to make a great Thanksgiving centerpiece.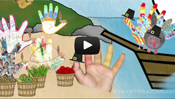 The Children of the Rethink Autism Community retell the story of the First Thanksgiving.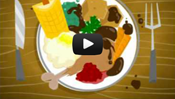 Looking for a funny Thanksgiving song? Watch this Thanksgiving overture with lyrics with your friends and family to get a laugh this Thanksgiving!