Featured Game
There are 5 eggs hidden in the picture.
More Games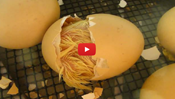 Watch a baby chicken hatch from its egg.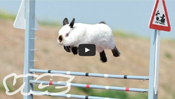 Show jumping tests bunnies' speed and agility as they race down the course, dreaming of winning the big trophy or at least of getting treats when they finish.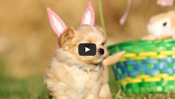 A cute Easter video filled with puppies, bunnies and chicks.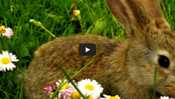 Video for the the classic children's song, "Little Bunny Foo Foo".

ASAP explores the age-old debate of which came first, the chicken or the egg?