Featured Game
There's something spooky going on in the old manor, it has been infested with ghosts! Shaggy & Scooby need your help to clean this place up.
More Games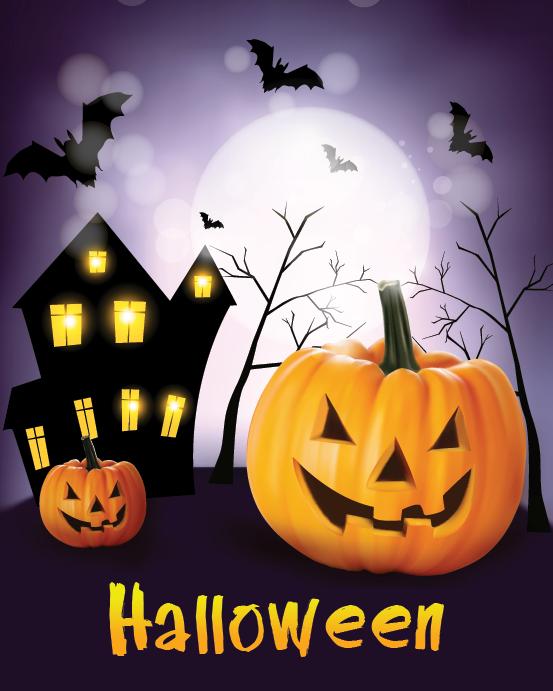 How did it start? Why do people wear costumes? Learn about the history of this spooky holiday.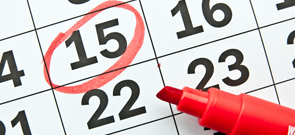 Halloween is on Friday, October 31, 2014.

Here's a chart that shows what day Halloween is celebrated from 2012 - 2022.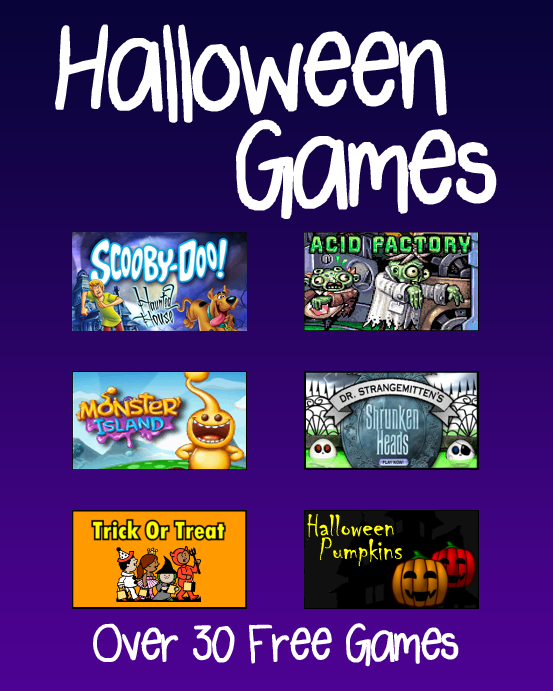 We have lots of kids games for Halloween. These online games are fun and spooky!

Play Halloween themed Jigsaw Puzzles, Mazes, Word Searches, and Strategy Puzzles. Go on a Ghost Hunt or help Shaggy & Scooby clean up the Haunted House. Play over 20 free online Halloween games.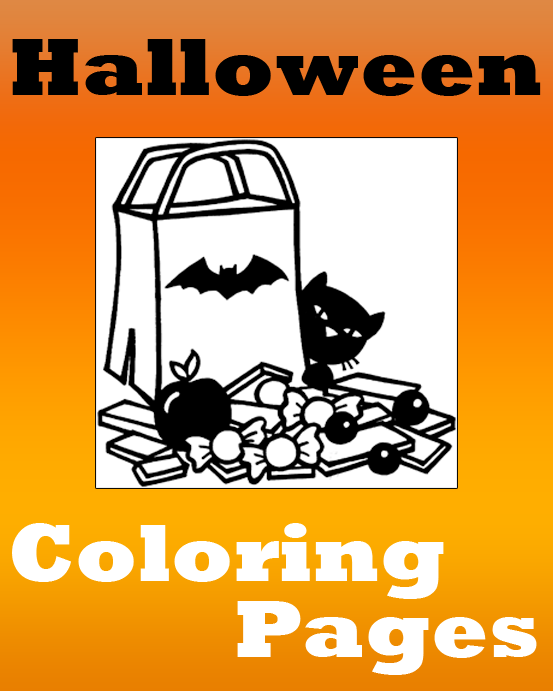 Free printable coloring book pages for kids of all ages. Color Halloween sheets and pictures of ghosts, witches, jack-o-laterns and more.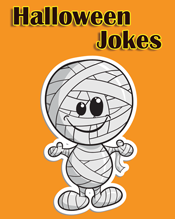 Share Halloween jokes with your relatives and friends to bring a smile on their face and brighten their day.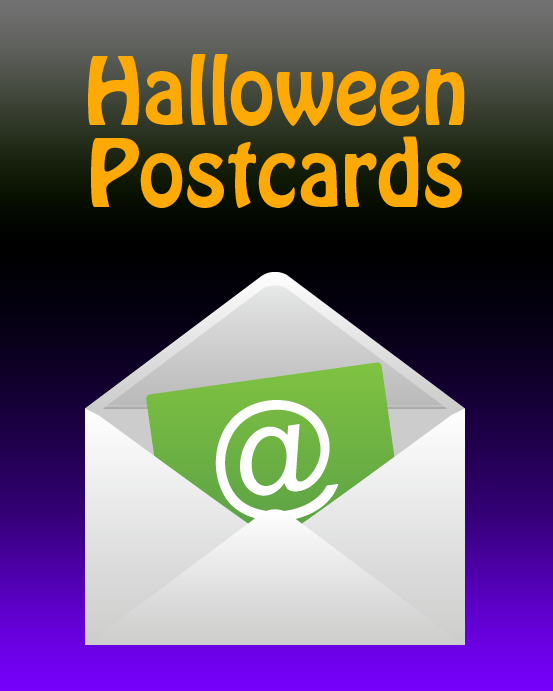 Celebrate Halloween by sending a spooky, musical postcard to someone you know! Postcards can be sent up to 364 days in advance, so you never need to worry about remembering a holiday.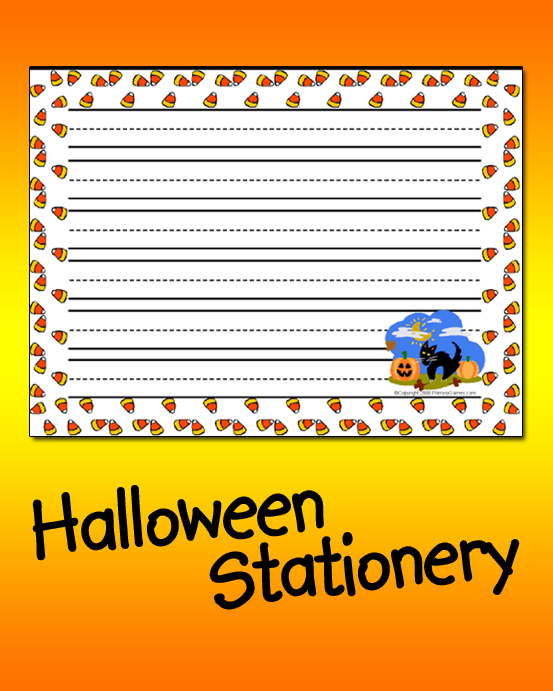 Write a scary story or a note to a friend on our Halloween stationery. We have two styles: one for younger writers and one for older writers. Our stationery is free to print and makes a great addition to any classroom writing project.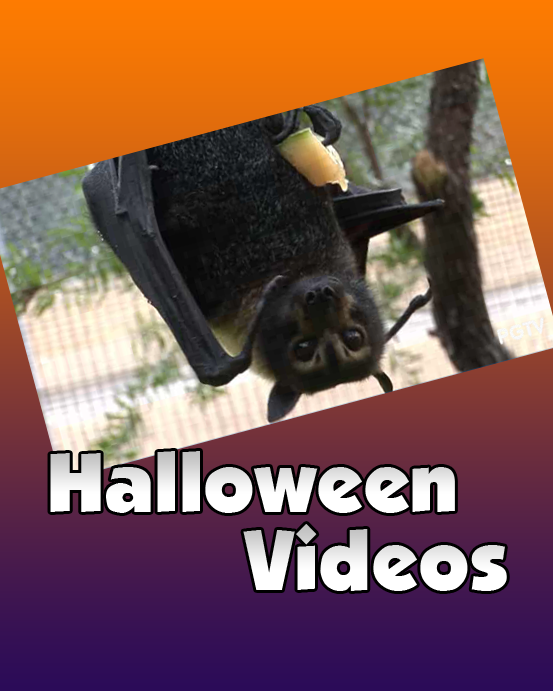 Watch Nigel Marven videos about bats and creepy-crawlies.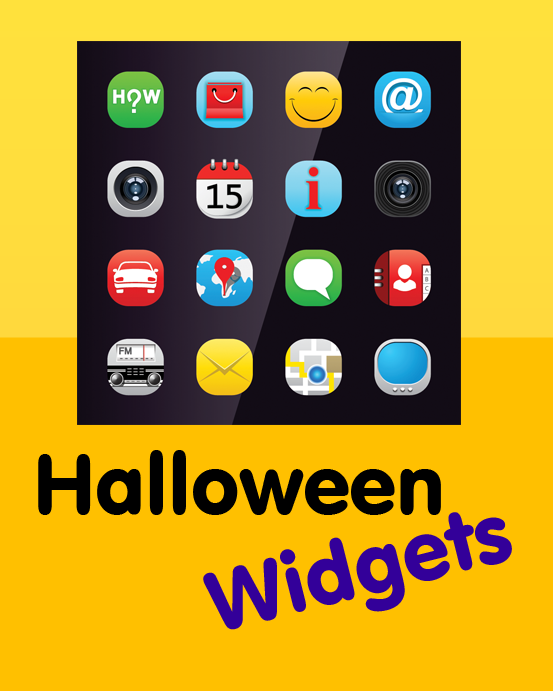 Spice up your website or blog with our free Halloween widgets. Find free games, coloring pags, postcards, and a countdown clock free for use on your web page.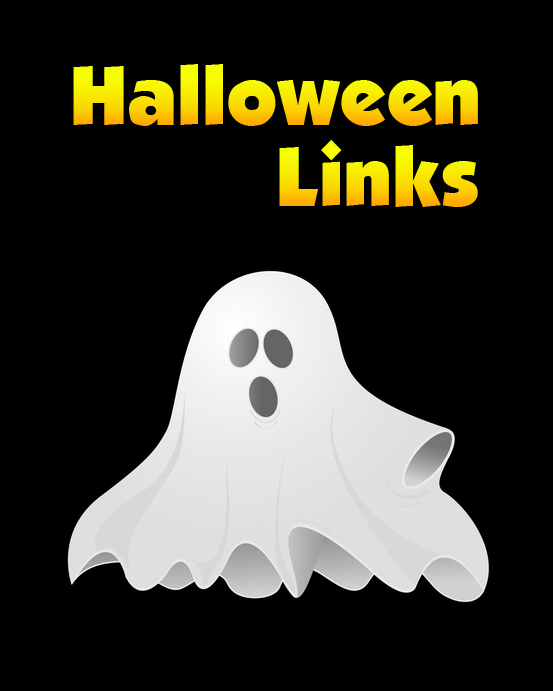 Looking for other Halloween sites? Visit our links page. We've found the best Halloween sites for kids on the web and listed them here.
Game Spotlight
Play games, win ourWorld money, and get clothing and accessories to create your own style.