Featured Video
If you could celebrate a brand new holiday, what would it be?
More Videos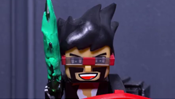 Go on an adventure with CaptainSparklez!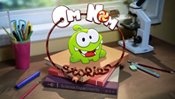 Join the adventures of Om Nom, the cute little green monster from Cut The Rope!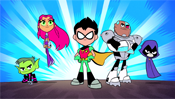 Watch the hilarious adventures of Robin, Cyborg, Starfire, Raven and Beast Boy.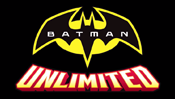 Join the caped crusader and friends as they take on the villains of Gotham.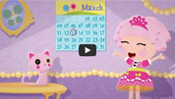 Watch your favorite Lalaloopsy characters in this collection of webisodes.
Awesome videos from your favorite LEGO toys.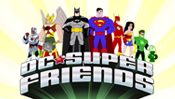 The DC Super Friends have teamed up to save the world from dangerous villains.
Game Spotlight
Play games, win ourWorld money, and get clothing and accessories to create your own style.