Featured Video
Batman and Robin chase down The Joker, The Riddler and Two-Face after a bank robbery. Will the villains get away with their loot? Or will the Caped Crusader foil their evil plan? Keep an eye out for a flying visit from The Penguin!
More Videos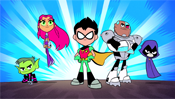 Watch the hilarious adventures of Robin, Cyborg, Starfire, Raven and Beast Boy.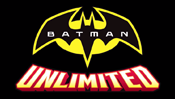 Join the caped crusader and friends as they take on the villains of Gotham.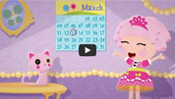 Watch your favorite Lalaloopsy characters in this collection of webisodes.
Awesome videos from your favorite LEGO toys.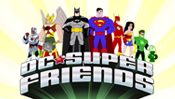 The DC Super Friends have teamed up to save the world from dangerous villains.