Featured Video
Little Snowflake from Super Simple Songs tells a short story of a snowman brought to life by the magic and beauty of snowfall. As he tries to ice skate, he learns the value of perseverance and teamwork. Along the way, we get to learn and review parts of t
More Videos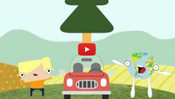 Learn about the number 1. From TMBGs CD/DVD set Here Comes the 123s.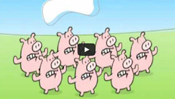 This is the story of 10 Little Pigs. Learn and laugh about pigs and the numbers 1 through 10.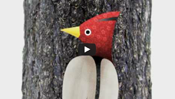 Learn about the number 0. From TMBGs CD/DVD set Here Comes the 123s.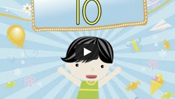 The Counting By Tens Song by Have Fun Teaching is a counting song that teaches kids how to count by 10's all the way to 100.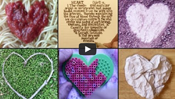 Celebrate Valentine's Day and the 100th Day of School with this cool time-lapsed video.
"Zero, my hero, how wonderful you are!" Classic Schoolhouse Rock.
Add means put together... Subtract means take away! Plus means put together... Minus means take away!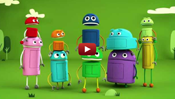 Sing along and learn to count to 10 with the StoryBots.
Learn the names for the seven days of week with Imagination Movers.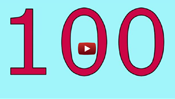 It's a numbers song for children and adults. Count from 0 to 100 and from a hundred to a trillion.
I Can Count to 100! Song by: Mark D. Pencil and Friends Video by: Mr. Harry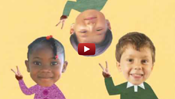 Learn to add with They Might Be Giants. From TMBGs 2009 Grammy-winning 'Here Come The 123s'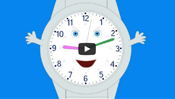 It's a video to help children learn how to tell the time.
Game Spotlight
Play games, win ourWorld money, and get clothing and accessories to create your own style.