Featured Game
There's something spooky going on in the old manor, it has been infested with ghosts! Shaggy & Scooby need your help to clean this place up.
More Games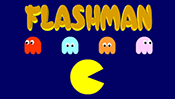 Guide Flashman around the maze, eating all the dots and avoiding the ghosts. Eat power pills to turn the tables and eat the ghosts.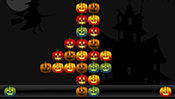 Destroy the pumpkins by putting them next to each other. When 3 pumpkins get together, they will be destroyed.
Beat the monster by typing in the magic spells. Don't forget to destroy the fireballs by typing the numbers on them.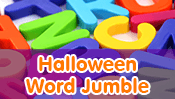 Try to guess the word. Then click in the applet to show the answer. After showing the answer, click again for another randomly-chosen word with scrambled letters.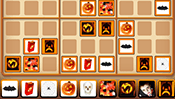 Play a game of Sudoku - Halloween style!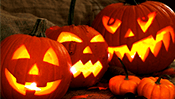 Put the jigsaw puzzle pieces together to form a picture of a Jack-O-Lantern.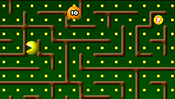 This is a pac man game with a twist. In this game you need to control the Math Man to eat all the ghosts.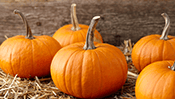 Put the jigsaw puzzle pieces together to form a picture of Pumpkins.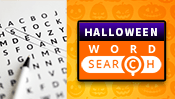 Each word on the list is hidden in the pool of letters. Words may be hidden horizontally, vertically, diagonally, forward, or backward.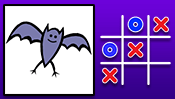 You and Batty play Tic Tac Toe against Dot. Get three squares in a row to win.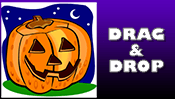 Unscramble the pieces to make a picture.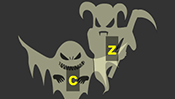 Destroy the ghosts by typing the words on them. Use the "Backspace" key if you want to cancel the typing.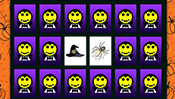 Match all of the pictures to win.
Move your mouse side to side to to control the paddle. Bounce the monsters to land on the ghosts.

1
2

Game Spotlight
Play games, win ourWorld money, and get clothing and accessories to create your own style.