Featured Game
Match the words to the pictures.
More Games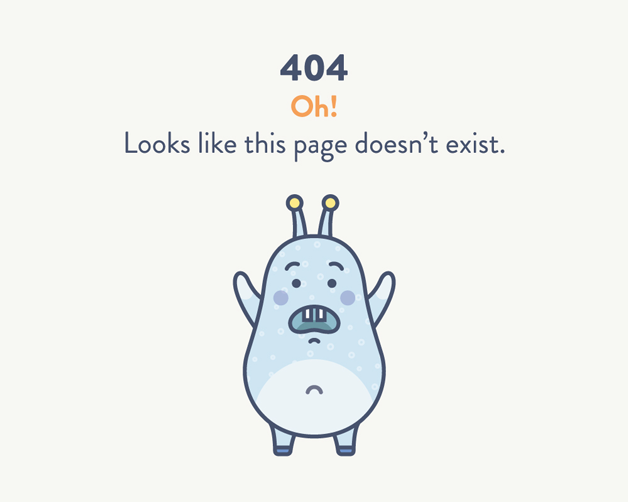 We're Sorry!
The page you have requested: https://www.primarygames.com/when_is_independenceday.php could not be found.
Please be sure that you have entered the URL correctly.
You can try searching our site to find the page you are looking for:
Game Spotlight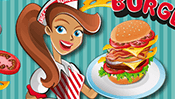 Serve these hungry customers the best burger! Prepare the dish they want, according to recipes, and collect points! You can find the recipes on the Help Section. Don't upset too many customers or you will lose the game!