Featured Video
Learn how to make some yummy biscuits for your furry friend! Ingredients: 2 chicken bouillon cubes, 1 package dried yeast, 1 cup warm water, 1/4 cup non-fat dry powered milk, 1/4 cup cooked and mashed carrots, 1 cup all-purpose flour, 2 cups whole wheat f
More Videos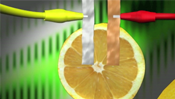 Learn how to make a lemon battery with a few household items and instructions from Max and friends!
Learn how to make super cool rainbow milk with only a few things from the kitchen!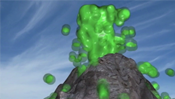 Learn to make a fizzing volcano using household items with the Mouse in the House!
Make your own lava lamp with this science experiment for kids!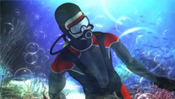 Make your own treasure diver using a ketchup packet and a soda bottle with this household science experiment for kids!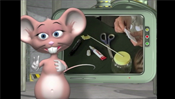 Meteoroligists use barometers to tell what the pressure is outside. Build your own using a balloon and some other household supplies!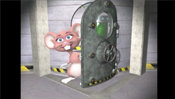 Make your own martian mud in this easy experiment for kids!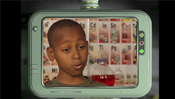 Make a cabbage juice indicator to tell if substances are acidic or basic!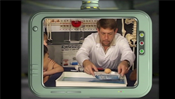 Build a steamboat using an egg and other items from around the house!
Game Spotlight
Play games, win ourWorld money, and get clothing and accessories to create your own style.