Featured Video
This song teaches the basics of St. Patrick, and March 17 festivities. Great to teach children and for parents, too.
More Videos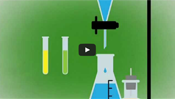 Learn about the elements with this fun song from They Might Be Giants.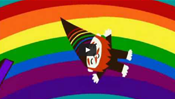 Learn the order of the colors in the light sprectrum with Roy G. Biv and They Might Be Giants.
Learn about how rainbows are formed.
Game Spotlight
Play games, win ourWorld money, and get clothing and accessories to create your own style.