Featured Video
Little Snowflake from Super Simple Songs tells a short story of a snowman brought to life by the magic and beauty of snowfall. As he tries to ice skate, he learns the value of perseverance and teamwork. Along the way, we get to learn and review parts of t
More Videos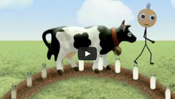 Sing along with They Might Be Giants and learn about three states of matter: Solid, Liquid and Gas.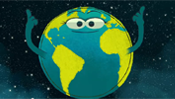 Sing along with the StoryBots and learn some facts about our Planet Earth.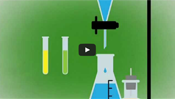 Learn about the elements with this fun song from They Might Be Giants.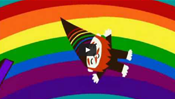 Learn the order of the colors in the light sprectrum with Roy G. Biv and They Might Be Giants.
Learn about how rainbows are formed.
Game Spotlight
Play games, win ourWorld money, and get clothing and accessories to create your own style.