Featured Video
A family-friendly educational music video from "Here Come The ABC's".
More Videos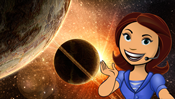 Meet Janet. She'll be your tourguide through this crazy universe of ours! Don't worry...there's no spacesuit required.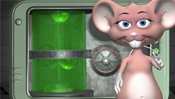 Mouse in the House is a science series that introduces children to science and maths by exploring fundamental principles while conducting science experiments in an integrated and entertaining way.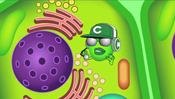 Mosa Mack is a confident sleuth who will stop at nothing to get to the bottom of any science mystery.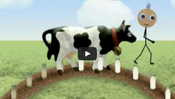 Sing along with They Might Be Giants and learn about three states of matter: Solid, Liquid and Gas.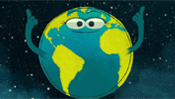 Sing along with the StoryBots and learn some facts about our Planet Earth.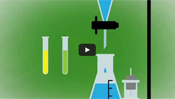 Learn about the elements with this fun song from They Might Be Giants.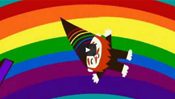 Learn the order of the colors in the light sprectrum with Roy G. Biv and They Might Be Giants.