Featured Game
Hurray! It is time give a Flower Girl makeover to Baby Hazel. Aunt Lisa has asked Baby Hazel to be her Flower Girl on her wedding day. Isn't that exciting? Let's go shopping with Baby Hazel to purchase a dress and accessories. Then take her to the hair dresser to give her a designer hair style. Finally dress her up on the wedding day in Flower Girl dresses and accessories. Complete Baby Hazel's demands on time to keep her happy. Keeping her happy throughout the game gets you more bonus points.
More Games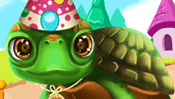 Paws to Beauty is back with an all new birthday edition. Wash and groom the animals and then dress them up for a Birthday Party.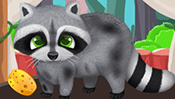 Paws to Beauty is back with an all new wild animals edition. Help these exotic animals look their best!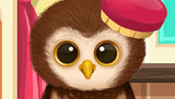 Help these pets look their best for Valentine's Day!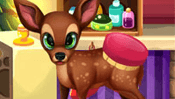 These pets want to get into the holiday spirit; can you give them some Christmas cheer?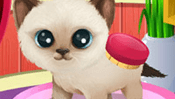 Get ready to groom some totally cute and super-cuddly pets!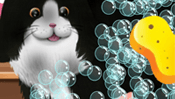 Paws and take a moment to help these cute pets look their best. (Get it?)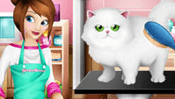 Even pets like to look their best! Grab your mouse and give these cuties a makeover.