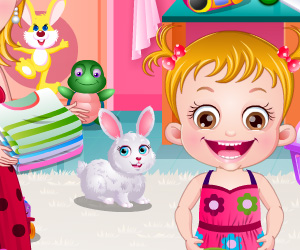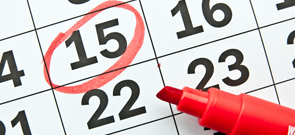 Mother's Day is on Sunday, May 13, 2018.

Here's a chart that shows what day Mother's Day is celebrated from 2015 - 2026.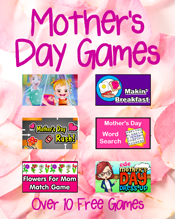 We have lots of kids games for Mother's Day. These online games are educational and fun!

Play Mother's Day themed Jigsaw Puzzles and Word Search Puzzles. Make a virtual breakfast for Mom or celebrate Mother's Day with Baby Hazel. Play over 10 free online Mother's Day games.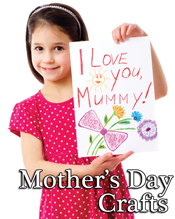 Print and make your own Mother's Day Cards. Give your Mom a "Super Mom" Award Certificate.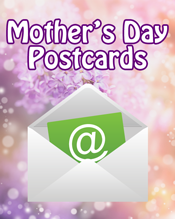 Wish your Dad a Happy Mother's Day by sending a free musical postcard! Postcards can be sent up to 364 days in advance, so you never need to worry about remembering a holiday.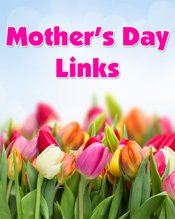 Looking for other Mother's Day sites? Visit our links page. We've found the best Mother's Day sites for kids on the web and listed them here.
Game Spotlight
Play games, win ourWorld money, and get clothing and accessories to create your own style.