Featured Game
Discover Elsa's Autumn Lookbook and get inspired by the gorgeous outfits that she is able to put together this fall! The new season has come and the princesses are not feeling very creative when it comes to the new outfits they are supposed to wear, so Elsa is ready to show them her style! Have fun!
More Games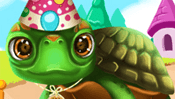 Paws to Beauty is back with an all new birthday edition. Wash and groom the animals and then dress them up for a Birthday Party.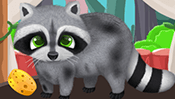 Paws to Beauty is back with an all new wild animals edition. Help these exotic animals look their best!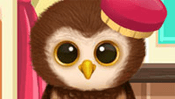 Help these pets look their best for Valentine's Day!

Paws to Beauty is back with this special Easter Edition. Easter is a great time to dress — and pets love it too! Which outfit will you choose?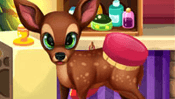 These pets want to get into the holiday spirit; can you give them some Christmas cheer?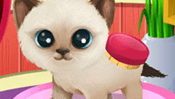 Get ready to groom some totally cute and super-cuddly pets!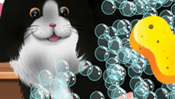 Paws and take a moment to help these cute pets look their best. (Get it?)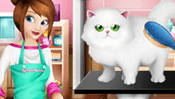 Even pets like to look their best! Grab your mouse and give these cuties a makeover.