Featured Video
A world where kingdoms are built then bashed by bad guys. It's a never-ending battle between builders and bashers!
More Videos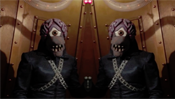 The Digits Favorite Singer has a question about symmetry: The quality of being made up of exactly similar parts facing each other or around an axis.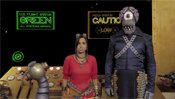 Doomfinger's music has mind-wiped the awesome podcaster Emily V Gordon. Only The Digits music can rock her back to normal.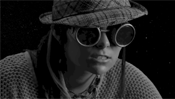 The color tank has run dry and it needs to be filled up again before movie night!