Featured Game
Hurray! Baby Hazel and her family have decided to celebrate Thanksgiving Day at her grandparents' house. Help Baby Hazel get ready for the celebration by dressing her up in a festive costume and accessories. Enjoy fun-filled activities with Hazel at the Thanksgiving Day parade. Finally, join Hazel and her family for Thanksgiving dinner.
More Games

Get ready to hit the streets of Rio for a great vacation filled with shopping and parties galore!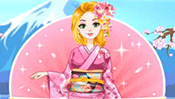 Hit the streets of Tokyo for an awesome shopping spree but don't forget about your budget!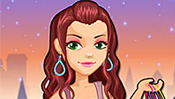 Milan is the fashion capital of the world—and the stylish site for your next shopping spree!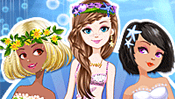 Shopping in a tropical paradise is the best. With bright colors and bold prints, you can't go wrong.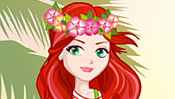 Browse these bodacious beach-side boutiques! You'll be sayin' "Aloha" in no time!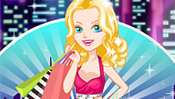 Nobody knows the streets of New York like a shopaholic!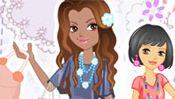 Live out your shopaholic dreams in the streets of Paris!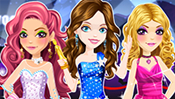 The fashion trio hit Tinseltown: get ready for sun, style and serious shopping!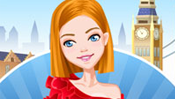 Get ready to shop until you drop on the streets of Old London Town. It's time to take the city by storm!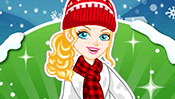 Live out your shopaholic dreams in the snowy streets of Paris!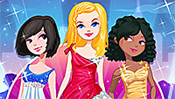 Can you shop like a model? Let your eye for fashion help you choose the best clothes available that will take you to the catwalk!