This is Dot.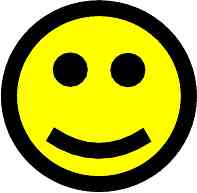 He is the official PrimaryGames.com mascot.

Dot loves to play Hide-and-Go-Seek!

Look for Dot when you are playing games.

When you see him, click on him to
let him know that you found him!

Good Luck!!!

Dot also loves to dress up in
funny wigs, hats, and ties. Help
him decide what to wear in the
game, Dress Up Dot.