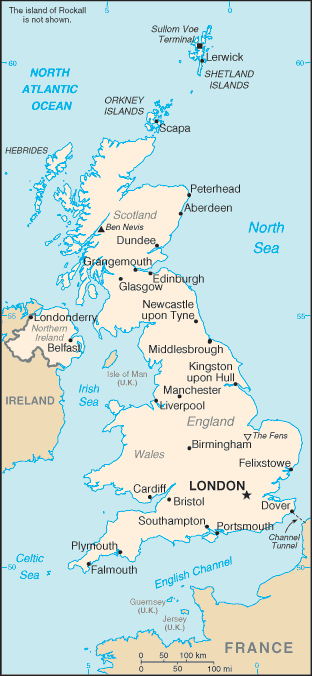 The 2012 Summer Olympic Games will be held in
London, United Kingdom.
The Summer Games have been held in the following Cities:

Athens 1896
Paris 1900
St. Louis 1904
London 1908
Stockholm 1912
Antwerp 1920
Paris 1924
Amsterdam 1928
Los Angeles 1932
Berlin 1936
London 1948
Helsinki 1952
Melbourne 1956
Rome 1960
Tokyo 1964
Mexico City 1968
Munich 1972
Montreal 1976
Moscow 1980
Los Angeles 1984
Seoul 1988
Barcelona 1992
Atlanta 1996
Sydney 2000
Athens 2004
Beijing 2008
The next Summer Olympics will be in 2016.
The games will be held in Rio de Janeiro, Brazil.
Summer Sports:

Archery
Athletics
Badminton
Baseball
Basketball
Beach Volleyball
Boxing
Canoe / Kayak
Cycling
Diving
Equestrian
Fencing
Football
Gymnastics
Trampoline
Handball
Hockey
Judo
Modern Pentathlon
Rowing
Sailing
Shooting
Softball
Swimming
Synchronized Swimming
Table Tennis
Taekwondo
Tennis
Triathlon
Volleyball
Water Polo
Weightlifting
Wrestling

Click here to learn about the Winter Olympic Games.